Xiaomi IMILAB W12 Smart Watch
For sale by: Md Sohel, 17 Nov 2021 08:07 pm Location: Dhaka, Dhaka, Dhanmondi

01319225505
Shere This Ad: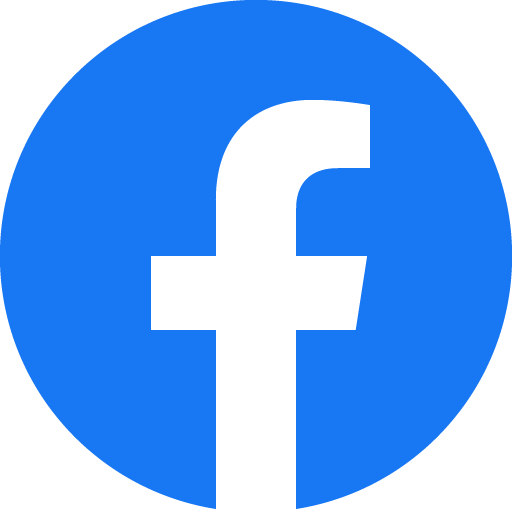 Send Email to Seller
                                    Product ID 1009980
In stock
Only 49 left
Model: IMILAB W12
1.32″ HD (360 x 360) TFT Touch Panel & 3D Curved Glass
Blood oxygen monitor
24 hours heart rate monitor
IP68 waterproof
13 sports or activity modes
7 days replacement warranty


Free Delivery
For order over 10,000Tk
Standard: 50/100Tk
 
3 Days Return
If goods have problems
 
Secure Payment
100% secure payment
 
9am-11pm Support
Dedicated support
EMI

Details
 
Xiaomi IMILAB W12 Smart Watch price in Bangladesh:
The Xiaomi iMi W12 Smart Watch is a gadget that will help in everyday life. It is one of the versatile smartwatches that offers a cool and fetish design with a tinner, lightweight form factor. You can easily change the dials to suit your mood and style. It comes with a 1.32-inches 3D HD TFT screen that really stands out in the crowd. It has the universal 360 x 360 pixels display resolution that we can find in some other smartwatches. It has a 10.8mm thinner Zinc alloy metal case that feels rugged for daily usage.                            
Similar ads
---
More ads from Md Sohel
---

17 Nov 2021 08:14 pm
TK 56,000

17 Nov 2021 08:19 pm
TK 4,090