wellness
For sale by: Ahasan Kabir, 18 Oct 2021 09:50 pm Location: Dhaka, Dhaka

01678055579
Shere This Ad: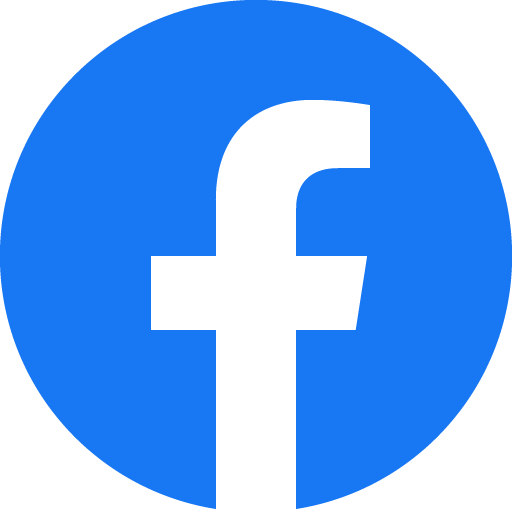 Send Email to Seller
                                    Wellness BMB-EA127A No Coding Required Blood Glucose Meter is
designed as a total healthcare solution. It is easy to operate and to carry
on-the-go to get on with your daily life. large LCD screen, simple interface, and
automatic strip type detection make this product ideally designed for healthcare
needs for a variety of users.                            
Similar ads
---