Vivo V11 Pro 6/128 GB
For sale by: Hasan Sawon, 22 Sep 2019 06:50 am Location: Dhaka, Dhaka, Dhanmondi

01714744475
Shere This Ad: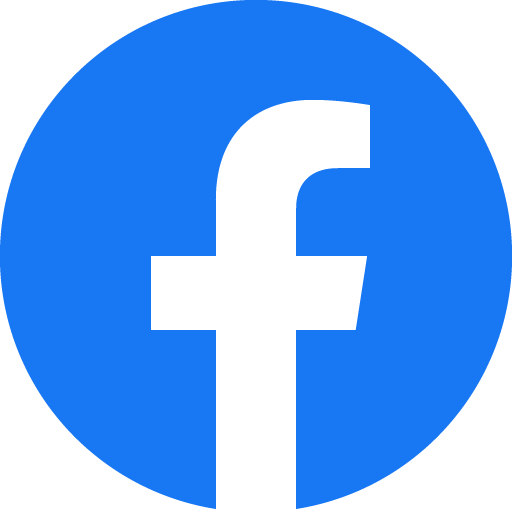 Send Email to Seller

                                            Vivo V11 Pro 6/128

No scarch or dent. 100% full fresh. With Charger, Cable, Secqurity Paper & 5 month official warrenty from Vivo Centeronly.  No Box. When i change my house i lost it.

Exchange Possible if ur phone is low budger u must be need to add cash. .

Note : Plz donot compare refublished & Unofficial phone. Itz official phn. Also Buyer need to come my location . Thanks.                                    
Similar ads
---