Virtual EduCare :- You Tube Channel for education
For sale by: Syed Saiful Alam, 13 Jun 2022 10:53 pm Location: Dhaka, Dhaka, Khilgaon

01733543238
Shere This Ad: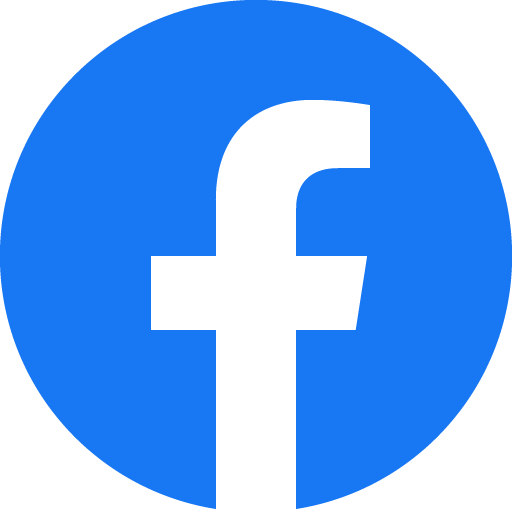 Send Email to Seller

                                            You will see Class iii to class xii academic subject wise video.
Please see the channel and share, subscribe
Any one can get TK 299.
To earn TK 299 you should do
1.Share my channel to your friend
2.Write comment on any video.                                    
Similar ads
---
More ads from Syed Saiful Alam
---