TOYOTA HARRIER ADVANCE PREMIUM NON-HYBRID PEARL 2014/2015
For sale by: Saiful Islam Jony, 26 Mar 2020 07:47 am Location: Dhaka, Dhaka

01688334400
Negotiable
Shere This Ad: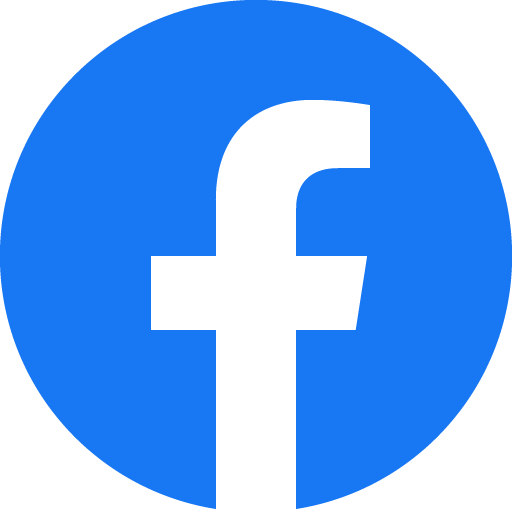 Send Email to Seller

                                            TOYOTA  HARRIER  ADVANCE  PREMIUM NON-HYBRID  PEARL 2014 REG 2015  available for sale!
Brand Name : TOYOTA
Model/Grade : HARRIER ADVANCE PREMIUM
Year Model : 2014 ( AS LIKE NEW )
Registration : 2015 ( Papers Up to date Almost 1 Years)
Color : WHITE PEARL
CC : 2000 ( V-VTI OIL ENGINE )
Mileage : 44,000 km ( TRUE )
Fuel Type : OCTANE ( NON-HYBRID )
Transmission : AUTO
Location : AT SHOWROOM
ASKING PRICE: 45,90,000/= ( CALL ME FOR MORE INFORMATION )

Option:-
v Sunroof,
v Push Start,
v cruise control,
v Full Black Leather seats,
v Red Dashboard,
v Seat heater,
v Led Projection HID Light,
v Running LED day light,
v Fog lamps,
v Memory Seat
v Front Double Power Seat
v JBL Premium sound System With Sub Woofer
v JBL Navigation and 360' Around View camera with Multi-function steering wheel,
v Auto speed Lock system,
v Cruise controller
v Optical miter,
v Arm rest,
v leather interior
v Modelista Aro V-2 sporty Body kit,
v Stylish 17" Alloy Rims,
v Power steering,
v Power Window,
v Power Mirror,
v  Retract Mirror Central Lock,
v  Auto Transmission,
v  SRS Dual Air Bag,
v  ABS,
v  Original Rain Sheet,
v  Original Floor Mat,
v  All Power and All Auto
v All other Standard fittings and accessories.
v Auto Air Conditioner
v ETC

NOTE : ALL PAPERS UP TO DATE , NO ACCIDENT HISTORY, NO NEED TO ANY WORK JUST BUY AND DRIVE.

****YOU CAN EXCHANGE YOUR OLD CAR WITH USE.****

Services Support :-
01. Good Service Quality,
02. BRTA Registration Formalities ( Dhaka & Chittagong ),
03. Vehicle Insurance Arrangement,
04. CNG/LPG Conversion Support,
05. Loan facility arrangement process Up to ( 50-80% )
07. Port / Showroom Delivery ( Both Way ),
08. Best quality vehicles,
09. Smooth Delivery,
10. Standard Prices,
11. Must Quality Vehicle.
12. Japan Live Auction Purchase.
13. 24x7 Service Support ( Help Line & Workshop )
14.YOU CAN EXCHANGE YOUR OLD CAR WITH USE.

Please feel to contact with us for any query & Information.

Saiful Islam Jony
TAQWA MOTORS
HAWLADER TRADING
01816652405,01688334400.                                    
Similar ads
---
More ads from Saiful Islam Jony
---