THE BODY SHOP VITAMIN C DAILY GLOW CELANSING POLISH 125 ML
For sale by: Glamifield, 23 Jul 2022 09:32 pm Location: Dhaka, Dhaka, Banani

01713085047
Shere This Ad: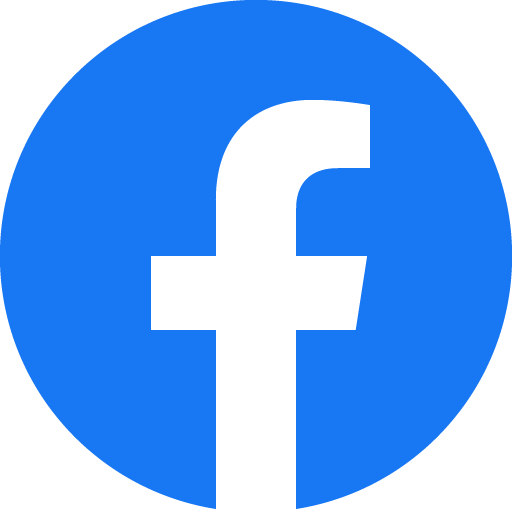 Send Email to Seller

                                            Meet the ultimate multi-tasker. Our Vitamin C Glow-Protect Lotion SPF30 not only helps you get up and glow with skin that looks lit-from-within but also adds an extra dose of SPF into your daily routine. Hello sunshine.

If you're a sun-smart little cookie, you probably already give your skin the sun protection it deserves with sunscreen and SPF30 moisturizer. Great stuff! Why not sneak in a little extra with our daily Vitamin C Lotion with SPF 30?

If you're after healthier-looking skin, our vitamin C moisturizer with SPF 30 will help bring out your inner radiance as it works to hydrate and smooth – think of it as your shortcut to fresh-from-the-Maldives skin.

Glamifield offers the product. You can easily buy this product using the website or visiting the shop.                                    
Similar ads
---