T shirt
For sale by: Almaun, 22 Sep 2019 07:59 pm Location: Dhaka, Gazipur, Tongi

01754333065
Shere This Ad: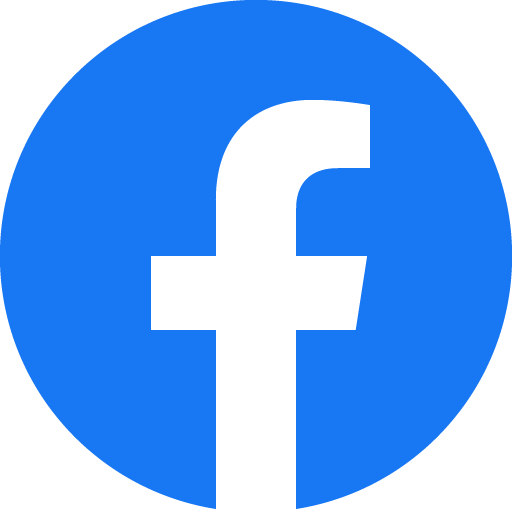 Send Email to Seller

                                            Rubber Print Cotton T-shirt - Orange with Leaf-
Fabric: Organic Cotton
Blend: Standard
GSM: 160 -180
Color: As seen on the image
Gender: Men
Full Body Rubber Print

Size: M,L,XL, XXL 

M: Chest- 38, Long- 28

L: Chest- 40, Long- 29

XL: Chest- 42, Long- 30

XXL: Chest- 44, Long- 31

Size may vary up to ±1 inch.

N.B: Color of the actual product may very due to the resolution and lighting of your computer & mobile.
---
Lowest & Cheapest wholesale prices
---
Return Policy:
ডেলিভারি ম্যান থাকাকালীন প্রোডাক্ট চেক করে, ডেলিভারী ম্যানকে টাকা দিবেন।
ডেলিভারি ম্যান চলে আসার পর কোনো অভিযোগ গ্রহণ করা হবে না, কোনো প্রোডাক্ট চেঞ্জ অথবা রিটার্ন হবে না। কোনো সমস্যা থাকলে ডেলিভারি ম্যান থাকাকালীন আমাদের কল দিবেন।
---
Exchange Policy:
আমাদের এক্সচেঞ্জ সুবিধাও আছে তবে তা ২৪ ঘন্টার মধ্যে ক্লেইম করতে হবে। এক্সচেঞ্জের সময় ডেলিভারি ম্যানের কাছে নিচের জিনিস গুলো অবশ্যই সঠিক ভাবে বুঝিয়ে দিতে হবে-
১। প্রোডাক্ট
২। প্রোডাক্টের সাথে প্রদানকৃত বক্স/প্যাকেজিং সামগ্রী
৩। বিল/ইনভয়েস
---
Disclaimer
Product color may slightly vary due to photographic lighting sources or your monitor settings.                                    
Similar ads
---
More ads from Almaun
---