Softy Ice Cream Powder(Origin, Estonia, Europe)
For sale by: Soad Ahmed, 25 Aug 2022 08:49 pm Location: Dhaka, Dhaka, Banani

01996303231
Shere This Ad: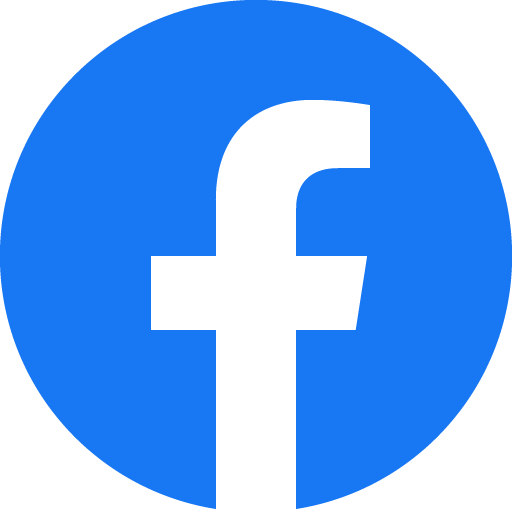 Send Email to Seller

                                            Retail & Wholesale Available

Packing Size:1kg Pack, 25 kg Bag

It's imported from the company "Revala" Estonia Vae 2, Laagri 76401, Harjumaa, Estonia

Easy to use! From 1 kg of Revala's ice cream powder for HoReCa and industries you get approx. 50 servings. 1 kg of powder and 2 liters of water make about 4-6 liters of ice cream. It's super delicious, creamy and fluffy.

Chocolate, strawberry, vanilla, melon, pineapple, coconut, caramel, banana, peach, chocolate hazelnut and also plain ice cream (without flavor). Other flavors on request.                                    
Similar ads
---
More ads from Soad Ahmed
---

13 Feb 2022 10:13 am
TK 140,000

25 Aug 2022 08:41 pm
TK 345,000

25 Sep 2022 02:30 am
TK 5,000