Software Developer Manager
For sale by: Mr Monir, 25 Aug 2023 08:01 am Location: Dhaka, Dhaka, Banani

01908525240
Negotiable
Shere This Ad: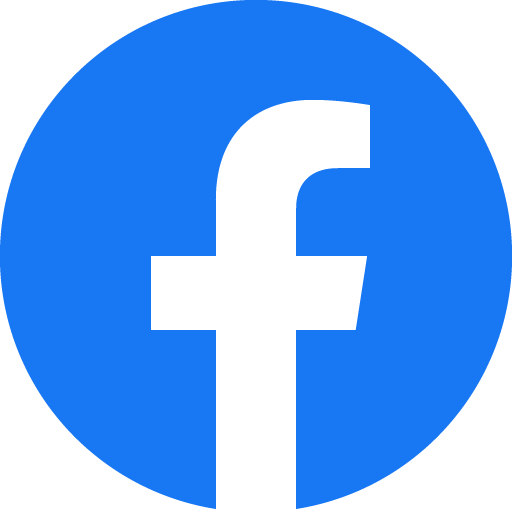 Send Email to Seller

                                            *Urgent Recruitment*

Company Name: B-cause Bangladesh., Ltd.
Position: Software Developer Manager
Department: Web Design & Development


Educational Requirements:
● Bachelor of Science (BSc) in CSE, CS, SE
● Educational qualification can be relaxed for experienced person.
● Skills Required: Angular, CSS, HTML5, Linq, Microsoft .net, MS SQL Server clients located in Japan, Philippine, Korea and China.
● Prepare Technical Documentation and Code Job Responsibilities:

● Design, develop and troubleshoot large-scale enterprise systems involving Web Portals, Web Services.
● Contribute and collaborate in managing .NET based enterprise applications.
● Analyze client requirements and identify all possible design solutions.
● regularly communicate with overseas Documentation
● Daily report task status to any task management tools like Agile Tools.
● Perform other reasonable and relevant activities and functions as requested and required.
● Good knowledge in server management will get priority.
Requirements and skills

● Experience at least 7-10 years
● The applicants should have experience in the following area(s):
● Angular, AngularJS, Entity Framework, Front End Frameworks Angular, Linq, microsoft.net, MS SQL Server , MVC, Web Api
● Experience in writing SQL is a must requirement.
● Knowledge on SOLID design principle is a plus.
● Should have experience with front end UI development using HTML5, CSS, Angular and back end development with C#.
● Should have knowledge on server maintenance, version controller Git.
Other benefits:
1. Mon - Fri 9a.m. - 6p.m.
2 Best people will go to Japan for OJT as candidates of Team Leader
3. Cooperative and learning environment.
4. Insurance/tax
5. Leave Fare Assistance
6. Very Competitive Salary and Long Term Benefits with Excellent Career Opportunity in a Focused & Stable
organization.


Salary: 100000/- to 150000/BDT 

Monthly incentives Ratio: 
1.Strictly keeping office rules : +10%
2.Excellent performance as a team : +10%
3.Excellent performance as an individual : +10%
4.Excellent leadership as a team leader : +10%
Job Location: 
Banani, Dhaka, Bangladesh

Job Type :
Full time

If you are confident and fulfill all requirements, please send your CV to: recruit02@b-causebd.com

With the Subject line : (Software Developer) with expected salary

Application Deadline: 15th, September 2023.                                    
Similar ads
---