Shed For Rent
For sale by: Juwel Ahmed, 22 Sep 2019 06:50 am Location: Dhaka, Dhaka, Demra

01796177777
Shere This Ad: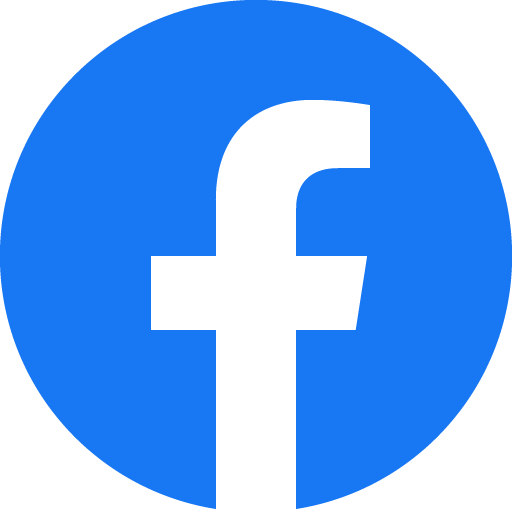 Send Email to Seller

                                            Demra Rampura Highway Road Er Pashe 
 Amulia Te 34 Kathar Moddhe 5 Kathar Land And 10 Kathar Shed Vara Deya Hobe. Je Kono Factory Workshop Godown Kora Jabe. Choto Boro Je Kono Factory Ke  Shed Or Land Vara Deya Hobe. Na Hole Shed Kore Deya Jete Pare. Electricity Line Ache. Ai Land A Arekta Factory Running Ache. Rent 1 Tar Deya Ache. Jogajog Bebostha Khub Valo.                                    
Similar ads
---