Samsung Galaxy S8 64GB
For sale by: Nayel, 22 Sep 2019 06:50 am Location: Dhaka, Dhaka, Mirpur

01733069321
Negotiable
Shere This Ad: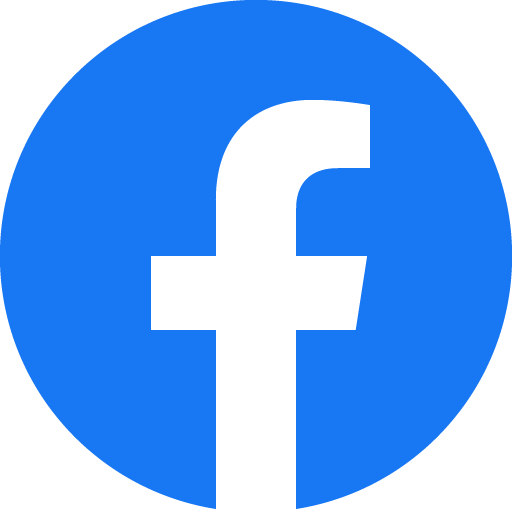 Send Email to Seller

                                            Galaxy S8 for sale. Phone is in perfect condition 10/10. No scratches on the body whatsoever. It has a very small dot on the edge of the screen that is barely visible while using the phone. Using night mode completely hides the dot. 
Also, the phone has 4GB of RAM and 64GB ROM, single sim and expandable storage with memory card. You can find the rest of the specifications on the internet. 
Reason for sale: upgrading to a new phone. 
Asking price is 23K, but we can negotiate after coming to terms.

Also, no box is available, only phone and original Samsung fast charger and cable.                                    
Similar ads
---