Samsung A30
For sale by: Ks Gadget BD, 22 Sep 2019 06:50 am Location: Dhaka, Dhaka, Baridhara

01867888003
Shere This Ad: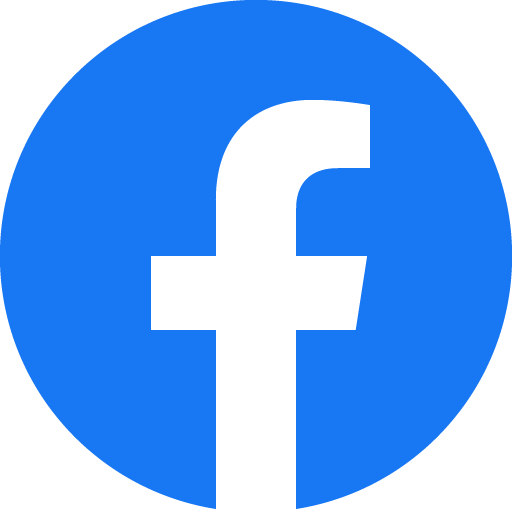 Send Email to Seller

                                            ছাড়! ছাড়! ছাড়!
পবিত্র ঈদ উল আযহা উপলক্ষে বিশেষ মূল্য ছাড়! :
Ks Gadget BD থেকে পণ্য কিনে বুজে নিন আকর্ষণীয় গিফট।
সাথে থাকছে ।
????২ বসরের সার্ভিস ওয়ারেন্টি
????১০ দিনের রিপ্লেসমেন্ট ওয়ারেন্টি
আরও থাকছে
Glass★+ Headphone+ OtG
Three gift
????পণ্য কিনে imei verify করে  বুজে নিতে পারবেন 
???? Emi ..কিস্তি সুবিধা করা হয়
???? সকল ধরনের কার্ড Emi করা হয়
???? এছাড়াও কার্ডে বিল দিতে পারবেন
???? যেকোন জায়গায় কুরিয়ার মাধমে পণ্য ডেলিভারি করা হয়

????????.    KS GADGET BD.    ????????
Bashundhara City Shopping Mall
Level#-6 Block#-B Shop No#-42
কাওরান বাজার ।পান্থ পথ ১২১৫

The Samsung Galaxy A30 mobile features a 6.4" (16.26 cm) display with a screen resolution of 1080 x 2340 pixels and runs on Android v9.0 (Pie) operating system. The device is powered by Octa core (1.8 GHz, Dual core, Cortex A73 + 1.6 GHz, Hexa Core, Cortex A53) processor paired with 4 GB of RAM. As far as the battery is concerned it has 4000 mAh. Over that, as far as the rear camera is concerned this mobile has a 16 MP + 5 MP camera . Other sensors include Light sensor, Proximity sensor, Accelerometer. So, does it have a fingerprint sensor? Yes, it does. For graphical performance that can make games run smoothly, this phone has got a Mali-G71 MP2 GPU. On board storage is at 64 GB with the option to expand the memory by Yes Up to 512 GB. Design is one of the most important factors when it comes to mobiles. This phone is 7.7 mm slim and weighs 165 grams.                                    
Similar ads
---
More ads from Ks Gadget BD
---