Resturent furniture and decaretion sell
For sale by: Sabbir hossain, 22 Sep 2019 06:50 am Location: Khulna, Bagerhat

01911113106
Negotiable
Shere This Ad: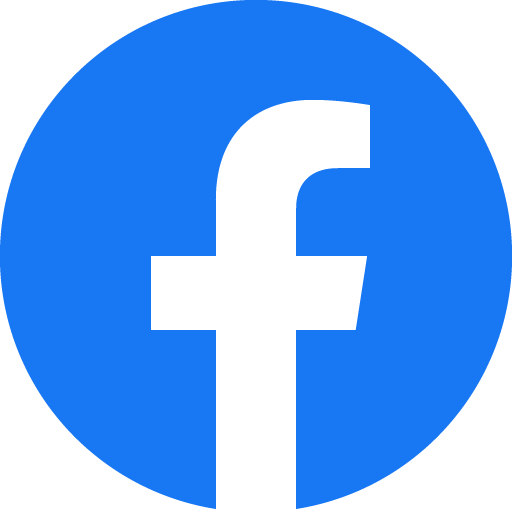 Send Email to Seller

                                            As-salamuwalaikum.....
Ekdm ready kora 1ta fastfood resturent + khabar bananor jonno karkhana shoho bikroy krbo...6 mash hoise korslm..desher bahire jabo tai sell kore desse......jdi keu new restaurant krte chan tader jnno khub vlo hobe. 
Kono kisu tar bahir thke kenar drkr hobena. Shob kisu e amr ase.
Malamaler olpo kisu bornona....
High Sofa 2jn. = 4pc
High sofa 4jn. =2pc
Single sofa 1jn=4pc
Table.                =5ta
Push-pull Glass door=3.5"ft/7ft
10mm glass =10ft/7ft
6mm glass=12ft/7ft
Singer 2ton ac= 1ta
Walton fridge 17sft=1ta
Coffe machine 2in one =1ta
Singer 32ltr oven =1ta
Walton genaretor 2.2kw=1ta
Aluminium Lightning Sainbord 12ft/3ft=1ta
Wal light 4ta remote-control 
Hot and cold panir machine =1ta
Food counter 6ft/4ft=1ta
Karkhanr jnno ase .....
Bangla oven 5.5ft/3.5ft
Table 6ft/3.5ft aro ank kisu... 
Aro ase seling,belender,plate,chamoch,cash conter, aro ank kisu nijer choke dekle bujbn...                                    
Similar ads
---
More ads from Sabbir hossain
---