protisthan khula dewate urgent bikri kore dibo!
For sale by: Tahsan, 12 Sep 2021 11:24 pm Location: Dhaka, Dhaka, Mirpur

01740667633
Negotiable
Shere This Ad: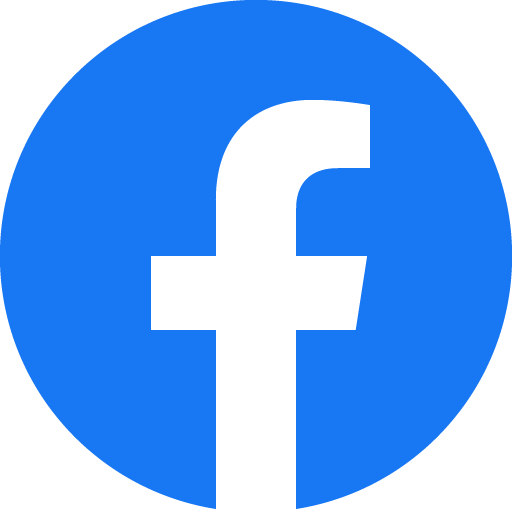 Send Email to Seller
                                    ব্র্যান্ড:
ডেল
মডেল:
Latitude e7470
বর্ণনা
core i5/6th gen processor,8 gb ddr4 (dual channel) Ram,256 gb ssd.

display = 2560 * 1440 resulation touch display...১৪'৫  inch...180 digri rotatable

backlight keyboard and joystick...dedicated power button.

130 watt fast charging and 54 wh bettery. (puran laptop kinar khetre original charger khub i goruttopurno. original charger er ovabe apnar shokher laptop ti nostow hoye jete pare! R ey laptop er charger to huge watt ... socoracor eto watt er charger dewa hoy na and pawaw jay na..original charger soho dam dhora hoise, so onno laptop er sathe compare korle asha kori bujhben je ami kom price dhorsi because onnannora amar price e laptop cell korlew tara chinees ekta charger dhoriye dey  [shop])

port = 3ta usb type-A port 1 ta Hdmi , audio combo , wlan port , memory card reader & sim,

3 notification light & dual speaker, original windows 10 home.

ami madrashay pori ekhon madrasha khule dewate onek din r laptop  use korte parbona  tai bikri kore dibo.

ami muloto laptop diye python programming language sikhsi mane hosse khub beshi chap ami laptop e dey nai...

Hardware good condition e ase ... physically laptop e halka kore scratch porse...amar vagne ekta key diye dag disilo carboon fiber body howate dag pore gese.jodi kew dhakar vitor theke sorasori nite paren tahole  msg diyen because ami curier ba onno kono vabe laptop ti bikri korte agrohi na...

asha kori laptop ti use kore comfortable hoben amar user experience theke  bolsi.

best product in less price inshallah!                            
Similar ads
---