New Replacement Laptop External Keyboard for ASUS A52F
For sale by: MD. Abdur Rahman Nayan, 19 Nov 2021 07:57 am Location: Dhaka, Dhaka, Jatrabari

01678761887
Negotiable
Shere This Ad: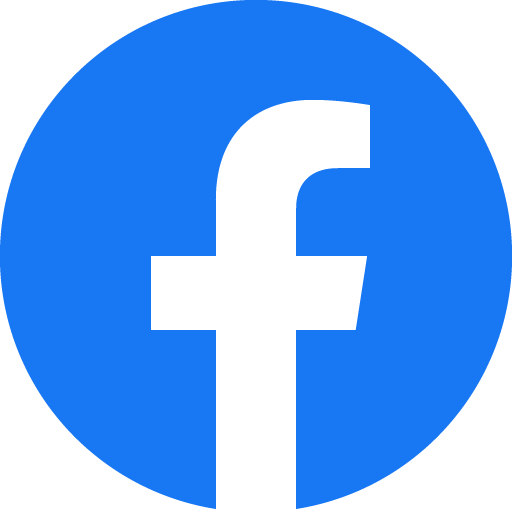 Send Email to Seller

                                            Compatible Code




04GNV32KUI01-3 04GNYI1KUS01-1 9J.N2J82.61D
AEKJ3R00020 V090562AS1 V111462AS3
 
 


 Fit Model

A52 Series A52B Series 

A52BY Series A52D Series A52DY Series

A52Dr Series A52F Series A52J Series
A52JB Series A52JC Series A52JE Series
A52JK Series A52JR Series A52JT Series
A52JU Series A52JV Series A52N Series

Keyboard for Asus A52F Black

Brand Name: China
Model Number: A52
Compatible Brand: Asus
Standard: US Standard
Notice: Please check the images carefully. You will receive what you see.
Layout: US
Letter: English
Condition: Brand New
Color: Black
Warranty: 03 months Replacement Without Any Burn/Broken

SHOP NAME: NIIT COMPUTER JATRABARI (NAYAN),

ADDRESS: 45/1, WEST JATRABARI (NEARBY JOSNA HOTEL/GOOGLE SEARCH SUBORNA DENTAL NEAR MY SHOWROOM), DHAKA-1204,

CONTACT: MD. ABDUR RAHMAN (NAYAN),অল বাংলাদেশ প্রোডাক্ট ডেলিভারি দেওয়া হয় ।
ফোন নাম্বার : 01678761887

OTHERS CONTACT(24-HOURS):- FACEBOOK/IMO/VIBER/INSTAGRAM/WHAT SUP/SNAP CHAT/ WE CHAT- MD.ABDUR RAHMAN (NAYAN)

INSIDE DHAKA AVAILABLE NOW HOME/OFFICE DELIVERY(24/48/72-HOURS) ON TERMS & OUTSIDE DHAKA DELIVERY IN S.A/JANANI/RAINBOW/SUDHORBAN ETC PARIBAHAN POSSIBLE (ALL ICT PRODUCT PRICE ALWAYS CHANGED)

CORONA KALIN ER JONNO + KICHU OSHADHU CUSTOMAR ER KARONE PRODUCT ER KICHU SONKKHON CASH NIYE PRODUCT CHARCHI, JEITA PARCEL PARIBAHON SERVICE CASH NEBAR JONNO EBONG KICHU CUSTOMAR PRODUCT ORDER DIYE NA NEBAR JONNO 200/300TK BKASH ADVANCE NICCHI EI JONNE.

CALL ER POR AMADER THEKE JE SMS JAI TA SUDU POSSITIVE CUSTOMAR ER PRODUCT CONFIRM ER JONNO, ECHARA KONO NEGETIVE ER JONNO NOHE. THANK YOU.                                    
Similar ads
---
More ads from MD. Abdur Rahman Nayan
---