Neon Sign Board, Neon light, LED Sign Board, SS Sign Board
For sale by: LED Sign Bazaar, 13 Sep 2021 09:58 pm Location: Dhaka, Dhaka, Farmgate

01844542491
Negotiable
Shere This Ad: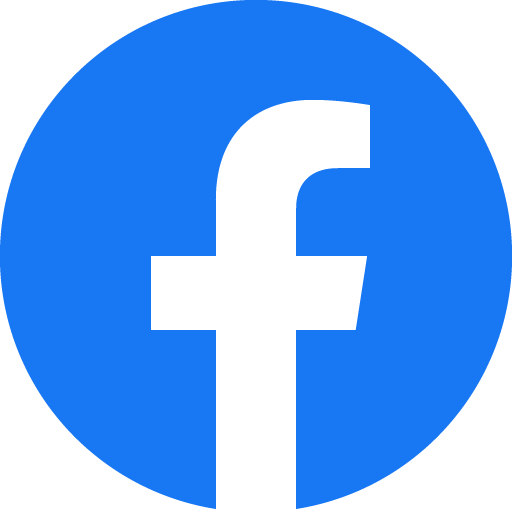 Send Email to Seller
                                    Neon signs are a luminous, eye-catching addition to any business front that will make a big difference for your visibility.  One big benefit of neon signage is its potential for customization. Neon signs make it possible for businesses to operate at night. Neon is the fifth most abundant chemical element in the universe after hydrogen, helium, oxygen, and carbon. Given its mass abundance, it should come as no surprise that neon signage is so affordable.
@ Terms and Conditions:
Two Years Service's with Materials Warranty.
►Contact us for more information:
Cell: 01844 - 542 491, 01844 - 542 492.
►Visit our Sent:
E-mail: [email protected]
E-mail: [email protected]
►Corporate Office:
Capital Super Market, Shop # 42, 104 Green Road, Farmgate, Dhaka -1215.
►To Visit Our Page:
Facebook Page: https://www.facebook.com/ledsignbazaar
Instagram: https://www.instagram.com/ledsignbazaar/
Twitter: https://twitter.com/BazaarLed
Linkedin: https://www.linkedin.com/in/led-sign-bazaar-986501214/
Youtube: https://www.youtube.com/channel/UCuEkqyovctOSyIQzwbF8n4w
Pinterest: https://www.pinterest.com/ledsignbazaarbd/
Tumlr:  https://ledsignbazaar.tumblr.com/
#advertising_outdoor_led_display #indoor_led_video_walls #outdoor_led_display #vehicle_led_display #outdoor_led_modules #led_video_processor #led_rental_service #transparent_led_glass_display #indoor_led_video_wall #outdoor_led_video_wall #curve_indoor_led #mobile_vans_advertisement_services #advertisement_services #display_standee #p1_led_display_board.                            
Similar ads
---
More ads from LED Sign Bazaar
---