Lemfo V8 Watch Phone
For sale by: Nafiz Fuad Shanto, 22 Sep 2019 06:50 am Location: Rajshahi, Rajshahi

01853885924
Negotiable
Shere This Ad: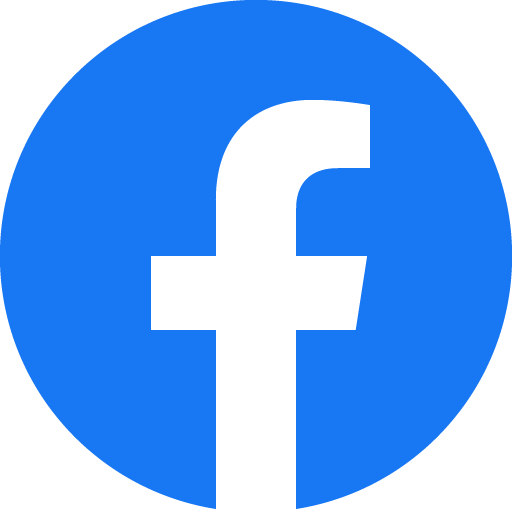 Send Email to Seller

                                            Ata brand new product.atar Market price 3000 tk
Sale Offer price 1200 tk 
On 60% sale
Ata khub stylist watch.Atar features holo
1)Sim card supported 
2)32 gb memory supported
3)Ram+Rom-32M+32M
4)Camera 2 megapixel 
5)Mp3 and Mp4 chole
6)480 p video dheka jabe
7)Fb,Twitter,Brower,What's up, pedo meter,sleep monitoring, reminder etc function ache.

Apni ati kinle jaja box a paben ta holo
1)V8 Watch
2)Charging cable
3)Use manual
4)Free memory card.(with latest hindi/english/bangla songs)
Nite chaile call or sms din.
Thanks for watching my full ad.                                    
Similar ads
---