Jark Industrial Sewing Machine. Model no : JK- 9100BS.
For sale by: Shahanur Rahman, 22 Sep 2019 06:50 am Location: Dhaka, Dhaka, Mirpur

01670158496
Negotiable
Shere This Ad: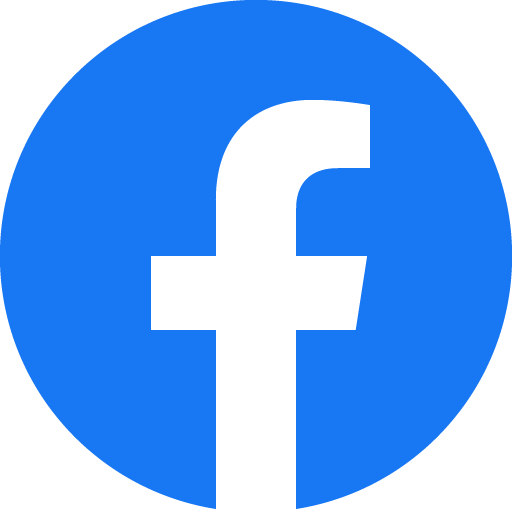 Send Email to Seller

                                            Equipped with direct-drive servo motor. Can save 70% Electricity. Lower noise, without radiation. Suitable for light, Medium, Heavy of garment sewing.                                    
Similar ads
---