Iphone XR GEVEY Unlocked Red 64GB
For sale by: ivan, 22 Sep 2019 04:50 pm Location: Dhaka, Dhaka, Malibag

01303122446
Shere This Ad: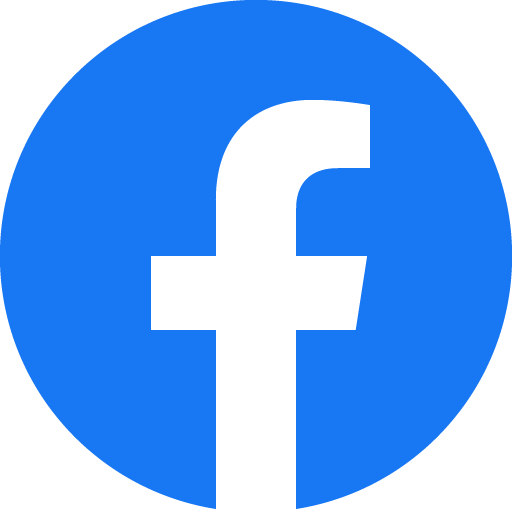 Send Email to Seller

                                            Apple Iphone XR Red Edition 64GB GEVEY Unlocked With Apple's International Warrenty till 12-06-2020 .....

Came from USA .. 
Got as a gift ..
Used about few days ..
Condition looks like an intact phone ...
Headphone , charger is still intact ..
Battery health is 100% ..
Selling reason need urgent money to buy a Bike ..
Its an Apple's Official International Warrenty Product ..
I will give you all accessories including Box ..
My asking price is 47000 Tk ..
Real buyer can call me @ 01303122446 ...                                    
Similar ads
---