iPhone 6s Plus 128GB
For sale by: Ariful Islam, 22 Sep 2019 06:50 am Location: Dhaka, Dhaka, Motijheel

01762168968
Negotiable
Shere This Ad: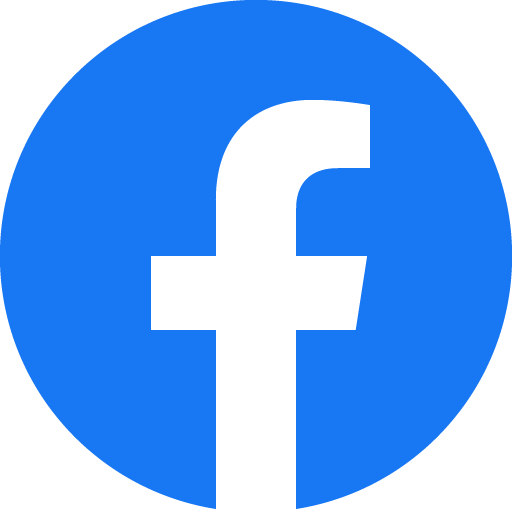 Send Email to Seller

                                            Assalamu alaikum.ami amar used iphone 6s+ 128 gb version er phone ti bikri korte chacchi.ei phone Ti around 8-9 months use kora hoyeche.ami phone ti khub care kore use korechi muloto sokher phone howar jonno.ami iPhone xr nibo jar jonno eita sell dite chacchi.phone ti LL/A means USA ???????? version. Phone tir present iOS version 12.4.1. Er battery ???? capacity 82% and still good backup around 5-5.5 hours on standby used . Phone ti ami simple use kortam temon heavy kono games kheltam na.without asphalt 9, r iPhone er backup smoothness egulo muloto user er upor depend kore.sothik vabe charging rules follow korle battery ???? backup o valo pawa jay.ami normally 30-100 ei rules follow kortam.oneke 30-95 follow koren.echara phone tir fingerprint sensor o fast oneker ei iOS porjonto aste fingerprint prob korche ba display prob korche but alhamdulillah amar phone ti still valo backup dicche...
Jodi keo phone ti nite chan to jachai kore dekhe niben check kore niben.                                    
Similar ads
---