iPhone 4s Ear Speaker replacement Service Center Dhaka.
For sale by: iCare Apple, 16 Mar 2023 08:55 pm Location: Dhaka, Dhaka, Dhanmondi

01841199551
Shere This Ad: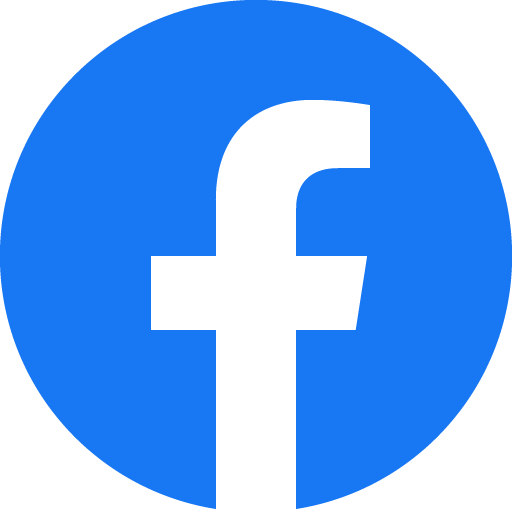 Send Email to Seller

                                            Ear Speaker Replacement Service Center of iPhone 4s in Dhaka, Bangladesh. iCare Apple.

This is the Ear Speaker of iPhone 4s.

Usually iPhone Ear Speaker doesn't damage that much. sometimes the ear speaker sound hole is used to be block by dust. in this case it just need to be clean the surface. But Sometimes speaker is required to be change . in this case you can change it from us.

iCare Apple is Providing you the most Authentic iPhone 4s Ear Speaker Replacement or Repair Service with 1 year replacement warranty.                                    
Similar ads
---
More ads from iCare Apple
---