Index Titan Helmet for sale
For sale by: Faisal Chowdhury, 15 Nov 2022 05:01 am Location: Dhaka, Dhaka, Mirpur

01817184519
Negotiable
Shere This Ad: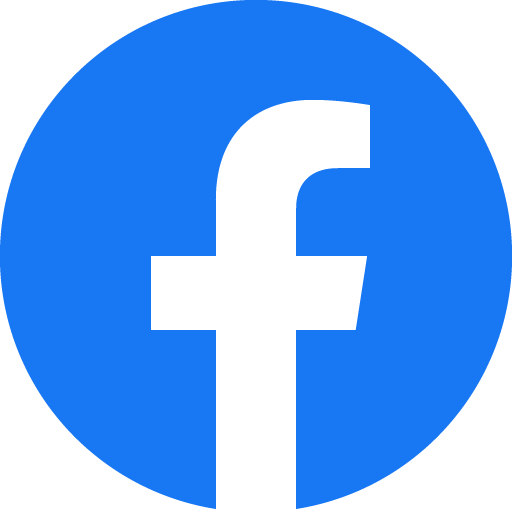 Send Email to Seller

                                            ৬ মাস ব্যবহার করা হয়েছে। ভাইসর এ হালকা কিছু স্ক্র্যাচ আছে যা ছবিতে দেয়া আছে। 

Brand: INDEX

Made in Thailand 

Titan 8 is a open face helmet , designed by Thai helmet brand INDEX.

Specifications:

-Carbon Rear Vent,

-Strikingly colored rubber casing,

-Modern interior with special material,

-Air vents around the helmet 4 great venting points,

-The product has been certified by TIS 369-2014,

-The size of a helmet is just as wide suitable for large head even. Size: 33 x 23 x 27 cm,

-Anti scratched coating poly-carbonate visor,

-Quick release buckle.                                    
Similar ads
---