Hood pickup or Pickup monthly
For sale by: MRP Enterprises, 19 Sep 2021 11:50 pm Location: Dhaka, Dhaka, Gulshan

01976411033
Negotiable
Shere This Ad: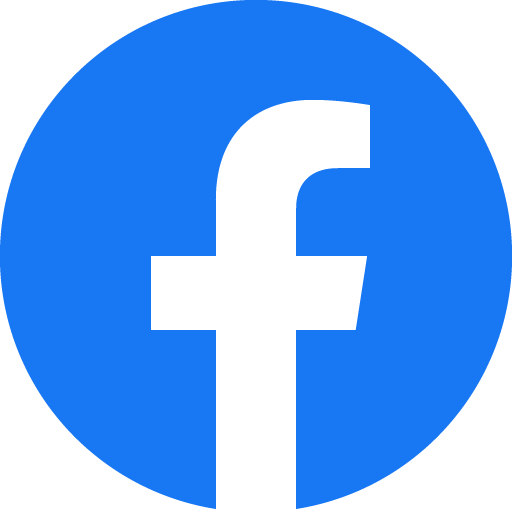 Send Email to Seller

                                            Our Service
√ Daily Basis All Brand Rental Vehicle Service.
√ Monthly Basis Shot & Long Term.
√ Luxury tourist coaster/any type vehicle (Official pic&drop, Official Tour, Family Tour, Weeding &  Any Events.

➡ডেইলি বেসিস গাড়ি ভাড়া। 
➡স্বল্প ও দীর্ঘমেয়াদি গাড়ি ভাড়া।
➡ সরকারি ও প্রাইভেট প্রতিষ্ঠান গাড়ি ভাড়া।
➡দেশি ও বিদেশি প্রতিষ্ঠান ট্রান্সপোর্ট সার্ভিস।
⏭ ইভেন্টের জন্য গাড়ি ভাড়া⏮ 
অফিশিয়াল টুর, ফ্যামিলি ট্যুর, শিক্ষাসফর পিকনিকের জন্য, ও যে কোন ইভেন্টের জন্য গাড়ি ভাড়া দেওয়া হয়।
আমরাই একমাত্র বাংলাদেশের যেকোন প্রান্ত থেকে কর্পোরেট গাড়ি ভাড়া সার্ভিস দিয়ে থাকে।

Please save the number and call when your need.
MRP Enterprise
Middle Badda, Dhaka.
01877030242
01976411033

WhatsApp/ Viber 01976411033

Our Vehicle Type :
*Luxury Coaster * X Noah* Premio/Alion* X-Corolla/Axio*Sedan Car*Noah Single*Hiace*Pickup 1/2/3 Ton

Our Vehicle Service Point :
Dhaka,Sylhet, Chittagong, Khulna, Faridpir,Barisal,Rangpur,
Jessore, Mymensinh, Coxbazar Rajshahi,Bogura,Sirajganj,Kushtia,Feni, Comilla, Shoriatpur,Tangail,Bhola, Gazipur, Narayanganj,Savar.                                    
Similar ads
---
More ads from MRP Enterprises
---