Gaming pc
For sale by: Tanvir Ahmed, 22 Sep 2019 06:50 am Location: Dhaka, Dhaka, Badda

01858176363
Negotiable
Shere This Ad: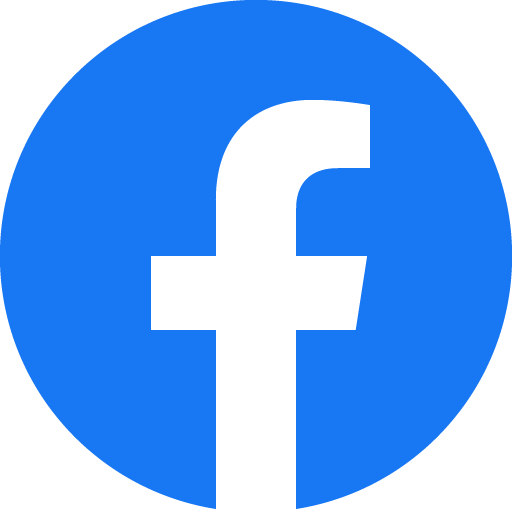 Send Email to Seller

                                            ONLY FULL SETUP WILL BE SOLD
✴️This is a perfect pc for entry level gamer.It can run almost all games(I played fortnite and got 60 fps).
Cpu:Intel core i3 6th gen
Mobo:Gigabyte G1 M7 gaming mobo
Gpu:Gt 1030
Ram:8gb ddr4 corsair vengance (2400 mhz)
Storage:512gb toshiba hdd
Space casing(dvd included)
Xtreme gaming headphone
Gaming mouse
A4tech keyboard
Box is available with most of the parts.
No parts will be sold individually and price almost fixed!                                    
Similar ads
---