Flexiload Bkash Otomax Software License Key Gan Full
For sale by: Masud, 22 Sep 2019 04:50 pm Location: Dhaka, Dhaka, Jatrabari

01711208949
Shere This Ad: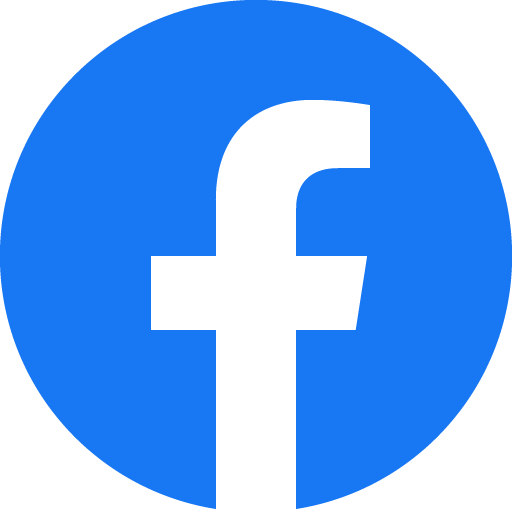 Send Email to Seller

                                            We have Ready Auto Flexi & bKash Software . we are sell our Auto Flexi & bKash software with Source Code.

1. Desktop base version .NET Framework
2. Web base connecting software C#
3. Online Billing in a Raw PHP
4. Offline & online Both version
5. 4 type Database Source
6. All Recharge & mobile banking supported system
7. Fast complated query within 4 sec.
8. Have Ready All Online Mobile Top UP , All Mobile Banking & Bank Transfer
9. Heavy Strong Security System
6. Support Offline Flexi , Yahoo Flexi & Others
7. Support Any GSM Device

If our Went See our Billing Demo Please Contact Our Phone Number

Only Billing Price = Mentioned TK ( Billing with Full Source Code ) 15,000/-
if OtomaX Software Extra ( OtomaX Software with Unlimited License ) 10,000/-

We always Supported Best Quality & Good Service. We reputed in Auto flexi Best seller last 2 years.

Call for Demo : 01711208949 (Whatsapp Avaible).
Call for Demo : 01994342450 (Whatsapp Avaible).
                                    
Similar ads
---
More ads from Masud
---