Fabric Semi Long Print Punjabi
For sale by: MD Arif Hossan, 31 May 2022 10:37 pm Location: Khulna, Jashore

01783310336
Negotiable
Shere This Ad: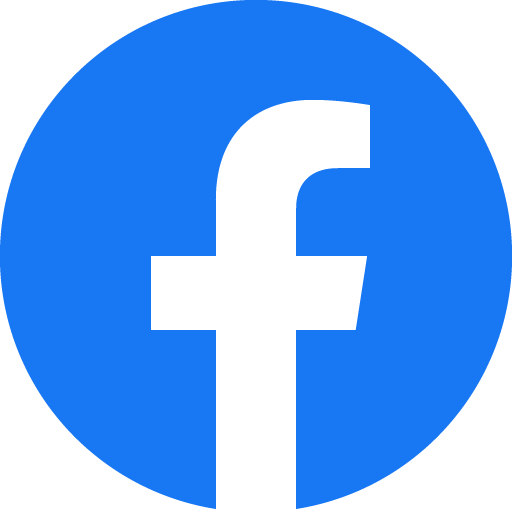 Send Email to Seller

                                            Product Name: Semi Long Print Punjabi Fabric: Lilen Cotton Color. Same as Picture Main Material: Cotton Fashionable and comfortable for summer Size : 38,40,42,44, 38
=Chest - 39", Length -38" 40=chest - 41", Length -40" 42=Chest -43", Length -42" 44=Chest -45", Length -44"

Order Now Contact My WhatsApp Number ???????? 01783310336

Note -
ডেলিভারি ম্যানকে টাকা বুঝিয়ে দিয়ে প্রোডাক্টটি বুঝে নিবেন। ডেলিভারি ম্যান থাকাকালীন প্রোডাক্ট চেক করুন। ডেলিভারি ম্যান চলে আসার পর কোনো অভিযোগ গ্রহণ করা হবে না।
Check the product in front of delivery man. No complain will be accepted after the delivery man leave.                                    
Similar ads
---
More ads from MD Arif Hossan
---

22 May 2022 09:07 pm
TK 2,323

22 May 2022 09:07 pm
TK 2,050

22 May 2022 09:17 pm
TK 395