Experience Tutor for Undergraduate , A Levels & IELTS.
For sale by: MD Alamin, 07 Jul 2021 01:30 am Location: Dhaka, Dhaka, Basundhara

01715295065
Shere This Ad: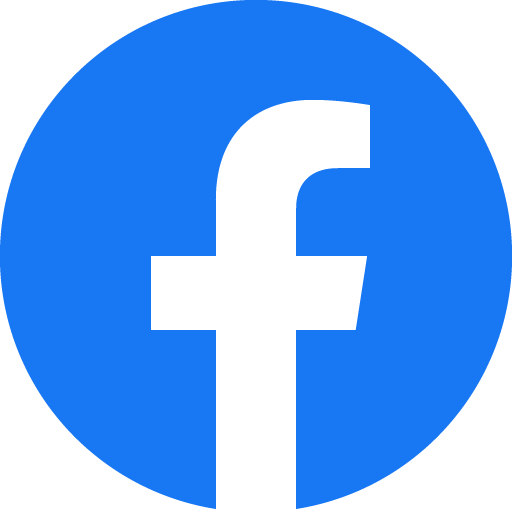 Send Email to Seller
                                    Mr. Sadiqur Rahman

Location - Bashundhara R/A, Dhaka, Bangladesh

E-mail - [email protected] Mob: +8801715295065.

Personal Profile

My name is Sadiqur Rahman and I graduated from the University of Sunderland, UK. I am a qualified lecturer in Edexcel, ICM, and OTHM, HND and BA hons and A Levels. I have obtained the certification in Prepare to Teach in Lifelong Learning Sector (PTLLS) from NCFE. After my studies and teaching qualification I started working as a lecturer and Director of Studies at multiple colleges in London, and London School of Business Management. Working as a lecturer and Director of Studies for the London School of Business Management has sufficiently prepared me to teach a variety of students with different learning levels and has provided me with key transferable skills in planning, organization, and teamwork. I support students and provide tuition to A-level and undergraduate students in subjects related to business management i.e., Marketing Management, Business Decision Making, Operations Management, Human Resources Management, Customer Relations, Marketing Principles, Project Management, leadership, and management and Personal and Professional Development. I have extensive experience in teaching/tutoring and working with many diverse and international students in a variety of subjects and different settings. I support students with exam and assignment preparation as well as helping them to understand their course content. Through my work experience as a director of studies, lecturer, and course coordinator I developed a passion for working with a variety of students. My attitude is to transfer knowledge and understanding in a clear, understandable, and enjoyable way, to motivate, inspire, and help students on their paths, and represent a trustworthy and knowledgeable person and contact to students. I am a self-motivated dynamic, committed and enthusiastic individual, with sound knowledge and experience in tutoring. I am a diplomatic communicator with excellent verbal and written communication skills, as well as an effective team player with a disciplined approach to my duties.

Services I offer

Live Online Classes, One to one or group classes via Zoom or Skype. Identify students' individual learning needs.

Prepare lessons, and assign and correct homework.

Work with students to improve their skills in certain subjects.

Provide study notes, exam kit practice and revision classes.

Prepare mock exam and correct tests.

-

Provide feedback based on progress.

Evaluate students' progress and discuss the results with students and/or their parents.

Help students to develop problem solving skills, application of knowledge.

Help students to identify their individual weaknesses and strengths to develop personalised student plans

Help students to understand their core concept of the module to enable them to solve

completely unknown questions in exams confidently.

- Hand notes with dedicated themes will be provided so that students can understand the subject content.

- Regular exams will be taken in order to analyse, evaluate and identify students' knowledge & understanding of modules.

Please feel free to Contact me via:

E-mail: [email protected] or Call on my Mobile: +8801715295065.

FYI - Only Limited students will be taken for tuition!!

Will be Looking forward to hearing from you.                            
Similar ads
---
More ads from MD Alamin
---