Desktop Computer sell
For sale by: Md Sadek Ali, 23 Sep 2019 05:30 am Location: Dhaka, Dhaka, Savar

01764832500
Negotiable
Shere This Ad: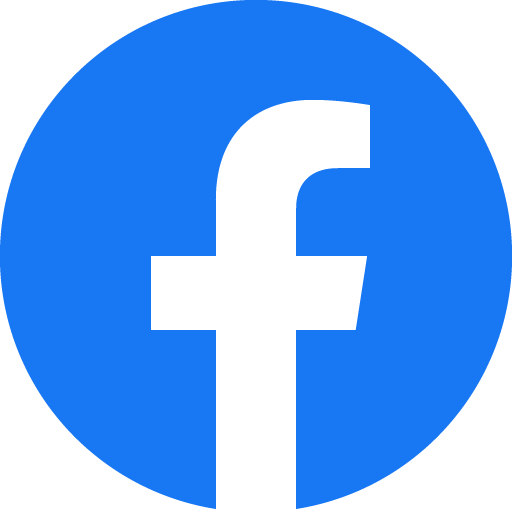 Send Email to Seller

                                            আমি একটা কম্পিউটার (ডেস্কটপ) বিক্রি করবো. Urgent.


Configuration:
> i3, 4th generation processor. 
> Gigabyte H81M motherboard.
> 8GB DDR3 RAM.
> 500GB Hard Disk.
> 19 inch LED monitor (wide). 
> DVD Writer.

Left 1 year service warranty with Memo. 

# কোনো সমস্যা নেই। emergency টাকা দরকার তাই বিক্রি করবো।
EPZ, Savar. 
মোবা: 01764-832500.                                    
Similar ads
---