Dell cori5 4GB/500GB
For sale by: Jahid hasan, 22 Nov 2021 09:20 pm Location: Dhaka, Gazipur

01315409192
Negotiable
Shere This Ad: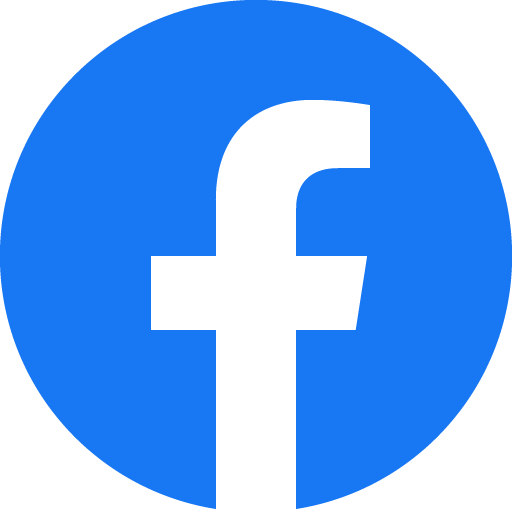 Send Email to Seller
                                    HOT DELL LATITUDE Corei5 500GB 4GB Full 4k support HD DISPLAY
 Grade-A 
.Dell Latitude i5 4GB 500GB
. Model-E6410
.intel core-i5 (1st Gen) 
.Processor (2.50 GHz 2.60 GHz Cache-2MB)
.RAM 4GB DDR3L 
.HDD 500GB tosiba digital 
.intel HD 2600 Graphics 
.Display 14.1"LED 
.HD Webcam, DVD 
.system type.
 64-bit operating system, x64-based processor 
.pen and touch 
no pen or touch input is available for this display 
. 1080 mp.- 2k-4k. video support online 
.

.1 year used 
and windows support, windows 7/8/8.1/10.64bit
shate paven windows 7 DVD free/ and 1 dell orhginal a4tech keyboard and 2 ta mouse free. 
and apni zodi windows 7 setup na nen tahole 
windows 10 pro setup deay nite parben akdom free. 

sahte charger, power cot,motherboard driver, Warranty Papers.

and Laptop ar shate 1 ta charger paven jeta laptoper shte thkena alda bave 
kinte gelae price lagbe 2000-2500 taka lagbe tiy apni Laptoper shate passen free.
 and 2 yars Warranty papers.
price in fixed. 
thank you.

apni laptop nite cile age sob kisu dhekea kinben.


address.
Gazipur bangl bajer islami bank site 1703 Gazipur.

aser age phone deiy asben thank you.
phone 01315409192.                            
Similar ads
---