Asus vivobook S15 M513UA (RYZEN 7)
For sale by: C59 Lajim Bapari, 20 Nov 2022 10:35 pm Location: Dhaka, Dhaka, Jatrabari

01741644814
Negotiable
Shere This Ad: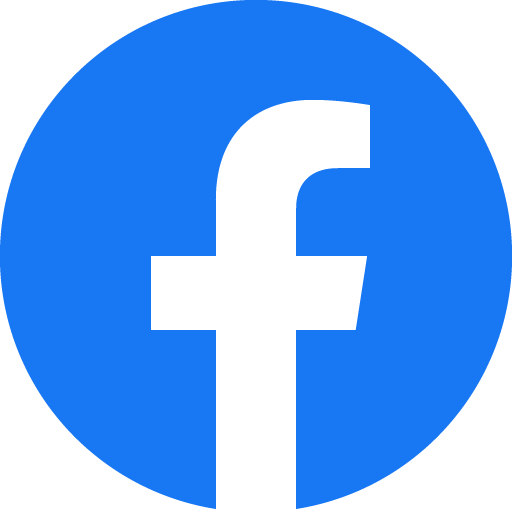 Send Email to Seller

                                            The price is fixed. I have just use it for only 1 month. And  i have to sell it now for a very low price from i have brought. So please if you are not comfortable to the price. You can go for something else but you will never found this product in this price. I have given the best price. Hope you will like it and inbox me soon.

When you are interesting to buy a laptop it is quite difficult to choose. But asus vivobook S15 M513UA can be a very good choice for you.

 Graphics design or Gaming or website development or any kind of heavy software you can run from it easily. I have been using this laptop for just 1 month. And i had brought it in a brand new sild box. Now i am want to take a bike that's why i need money. This is the best laptop i have used in my hole life. 

 Asus VivoBook S15 M513UA Ryzen 7 5700U 15.6" FHD Laptop. 
RAM: 8GB, Storage: 512GB SSD
MPN: BQ648W
Model: VivoBook S15 M513UA
Processor: AMD Ryzen 7 5700U (8MB L3 cache, 1.8GHz Up to 4.3GHz)
RAM: 8GB, Storage: 512GB SSD
Display: 15.6" FHD (1920 x 1080) IPS
Feature: Illuminated Backlit Chiclet Keyboard.                                    
Similar ads
---