Aries Pro 8-Channel Programmable CIC Hearing Aid
For sale by: Widex Hearing Centre, 05 Jun 2023 03:21 am Location: Dhaka, Dhaka, Dhanmondi

01712621035
Negotiable
Shere This Ad: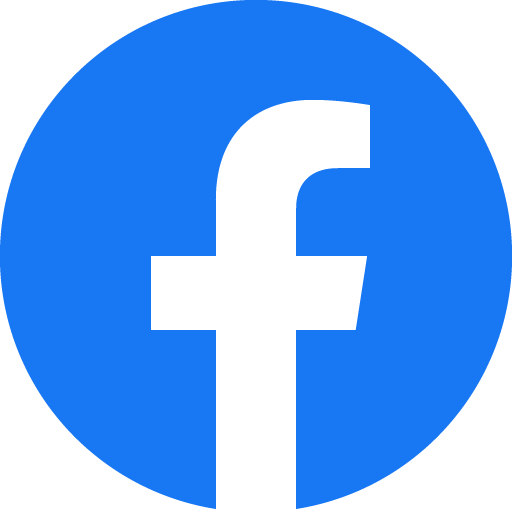 Send Email to Seller

                                            Elevate your hearing experience with the Starkey Aries Pro CIC Hearing Aid.
Immerse yourself in an 8-channel audio journey, capturing every nuance and detail.
Say goodbye to annoying feedback with the advanced feedback cancellation feature.
Seamlessly adapt to your surroundings, providing optimal sound in any environment.
Stay connected with the telephone mode, ensuring clear conversations with loved ones.
Unlock personalized listening with environmental programs and adaptive indicator tones.
Enjoy a perfect fit and maximum comfort with the fitting range of 00-100 dB.
Experience long-lasting performance with the reliable battery size 10.
Embrace a world of sound and rediscover the joy of hearing with the Starkey Aries Pro!                                    
Similar ads
---
More ads from Widex Hearing Centre
---

25 May 2023 08:15 pm
TK 22,000

25 May 2023 08:26 pm
TK 15,000