Ready Apartment For sale at Banani
For sale by: THE PROPERTY PARK, 22 Sep 2019 06:50 am Location: Dhaka, Dhaka, Banani

01711105155
Negotiable
Shere This Ad: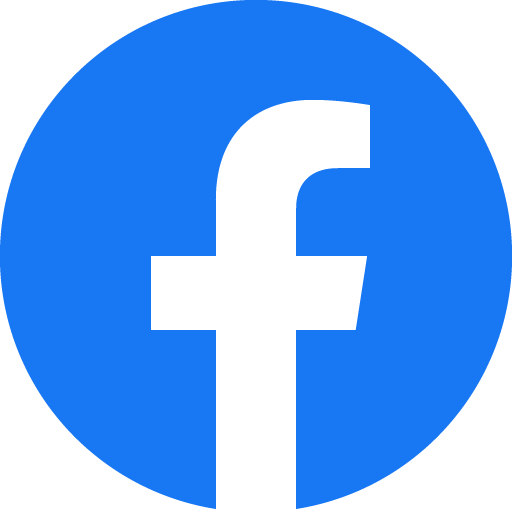 Send Email to Seller
                                    IT'S A EXCELLENT APARTMENT AT ATTRACTIVE LOCATION IN BANANI, NEAR BY 11 NO. ROAD
SOME RENOVATION WORK NEED FOR LUXURY LIVING.
FLOOR PLAN: THREE BED ROOMS + THREE TOILET + FOUR BALCONY + ONE WIDE KITCHEN SPACE + SERVANT BED ROOM + DRAWING AND DINING SPACE + FAMILY LIVING SPACE.
APARTMENT SIZE: 1850 SQFT.
120 SQFT ONE CAR PARKING SPACE. = 1850+120=1970 SQFT.
BUILDING HEIGHT: G+5.
SOUTH-WEST FACING.
FOR SALE: 3RD FLOOR. (FRONT SIDE)

………SPECIAL NOTES………..
* WE ARE NOT REAL-ESTATE DEVELOPER COMPANY, JUST WE ARE A PROPERTY AGENCY. (BUY/SELL/RENT SERVICE ONLY)
* WE DO NOT SELL ANY PROPERTY THROUGH THE COMMISSION.
* IT'S A USED APARTMENT BUT VERY GOOD LOOKING & FRESH CONDITION!
* SURROUNDING SIDE ARE FULLY OPEN FOR NATURAL LIGHT AND AIR CIRCULATION.
* STONE STRUCTURE.
* HIGH QUALITY BUILDING MATERIALS USED.
* ATTRACTIVE AND CONVENIENT LOCATION WITHIN THE AREA.
* ALL RULES FOLLOWED BY RAJUK, ASTM AND BNBC STANDARD CODE.
* INTERNATIONAL STANDARD LIFT + GENERATOR + SUB-STATION.
* LEGAL TITAS GAS IS CONNECTED.
* WIDE & ENJOYABLE DRIVE WAY.
* EARTHQUAKE AND FIRE SAFETY ENSURED AS PER BNBC.
* HOME LOAN FACILITIES TO MINIMUM RATE OF INTEREST AND PROCESSING FEE.
* NO DISPUTE! NO DEVIATION! NO LITIGATION!
* ALL LEGAL PAPERS IS VERIFIED BY HIGHLY PROFESSIONAL & EXPERT LEGAL ADVOCATES.
* APARTMENT BOOKING+ BANK LOAN PROCESS+SALES AGREEMENT CREATE+ NAME TRANSFER+ SALE PERMISSION+REGISTRATION+ MUTATION+ RENOVATIONS+ HANDOVER = ALL SERVICES YOU GET BY US (FULL PACKAGE SOLUTION).
* REGISTRATION AND MUTATION COST BORN BY PROPERTY PURCHASER.

• IF YOUR ANY REQUIREMENTS YOU CAN SHARE WITH US, WE WOULD LOVE TO HEAR FROM YOU!
• MORE EXCLUSIVE APARTMENTS IS COMING SOON IN THIS AREA WITHIN ACTUAL GOOD PRICE AND REASONABLE PRICE RANGE.

*** IF YOU REALLY INTERESTED TO BUYING AN APARTMENT, DON'T HESITATE TO CALL US FOR THIS PROPERTY VISIT.
*** OUR TEAM IS READY TO HELP YOU.
(APPOINTMENT @SEVEN DAYS)

…….THANKS FOR YOUR INTEREST ON US…...                            
Similar ads
---