New Bird Cage with stand size16*20.
For sale by: J. Md. Hasibur Rahmn, 20 Nov 2022 10:32 pm Location: Dhaka, Dhaka, Khilkhet

01712569046
Negotiable
Shere This Ad: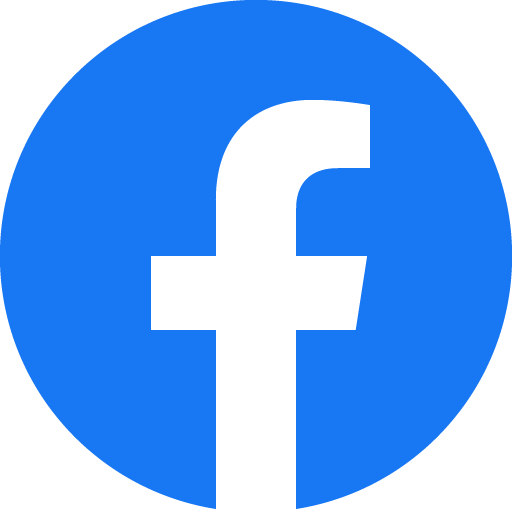 Send Email to Seller

                                            20 pcs New Bird Cage size16*20, stand free dea hobe, tobe cage gulo shob ak shathe nite hobe, (Lalbagh) theke nile 7000/- tk, (Khilkhet, Nikunja-2) theke nile 8000/- tk.                                    
Similar ads
---
More ads from J. Md. Hasibur Rahmn
---

19 Nov 2022 09:33 pm
TK 1,600

20 Nov 2022 10:32 pm
TK 4,500
23 Nov 2022 09:37 pm
TK 600