DCL S4 7th Generation Intel® Core™ i3 7100U.Notebook
For sale by: Shubel Islam Sunny, 22 Sep 2019 04:50 pm Location: Dhaka, Dhaka, Mohammadpur

01521405648
Negotiable
Shere This Ad: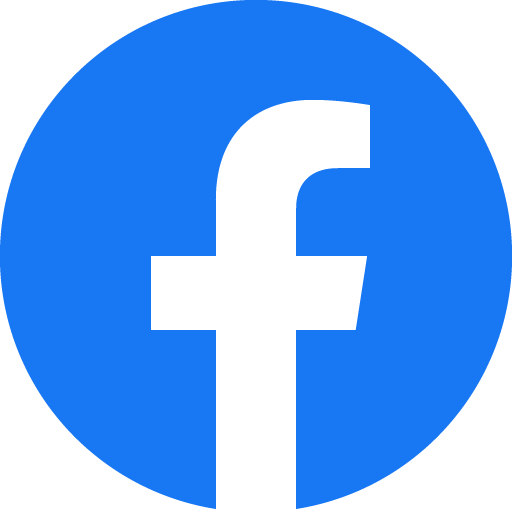 Send Email to Seller

                                            ### Operating System: Genius Windows 10 ###

Brand: DCL
Model: DCL S4
Processor: 7th Generation Intel® Core™ i3-7100U
Clock speed: 2.40GHz
Ram: 4GB, DDR4 2400Mhz
HDD: 1TB
Display: 14" LED
Graphics: Built in
Wifi: 802.11b/g/n
BT: Yes
Others: LAN, WiFi, Bluetooth, Webcam
Camera: 1.0 Mega Pixel
Battery: 3 cell ,3150 mah
Warranty: 2 years

Original Charger + Original power cot + Warranty Papers

Used only few hours. I get this Laptop from Daffodil University. I have a desktop pc. For this reason I'm selling my laptop.                                    
Similar ads
---